Get a FREE Gift From Lip Smacker With Purchase!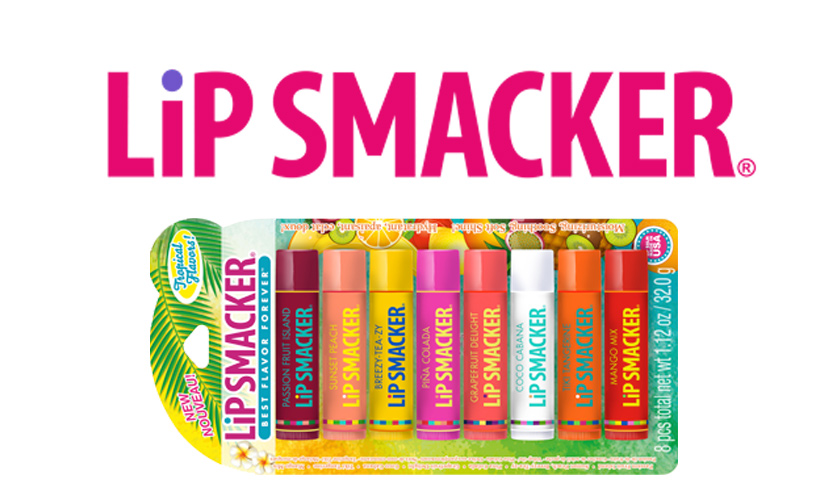 Give your lips a smack of moisture and flavor with this offer!


Lip balm doesn't have to be boring. You can get a free gift with any $25 order from Lip Smacker for a limited time. They make great gifts and are super cute and fun to use. Use the promo code LSSMILE at checkout to redeem the offer.


Click below!