Get a FREE Glad Scented ForceFlex Trash Bag!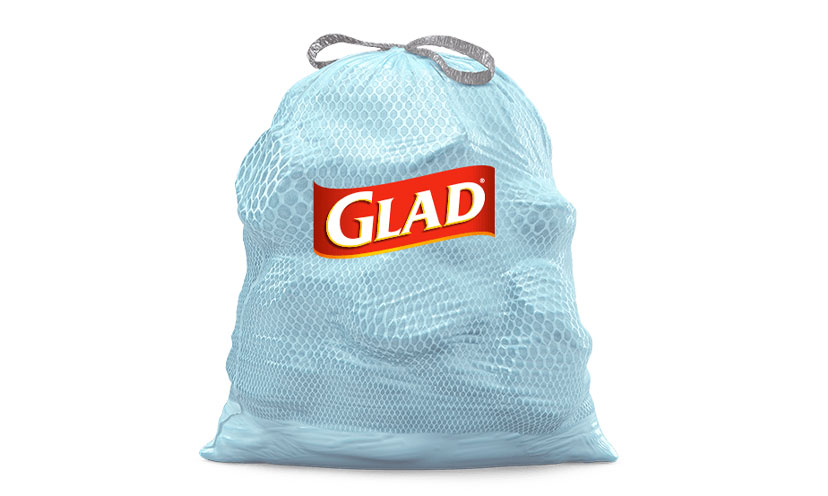 Fit as much stuff in an incredible stretch bag of Force Flex Glad bags!

Glad ForceFlex trash bags prevent rips and tears and also come scented! These bags are stretchable, allowing you to get the most out of cleaning, packing, and storage.

Right now you can redeem a free sample at your local Freeosk! Get yours today!