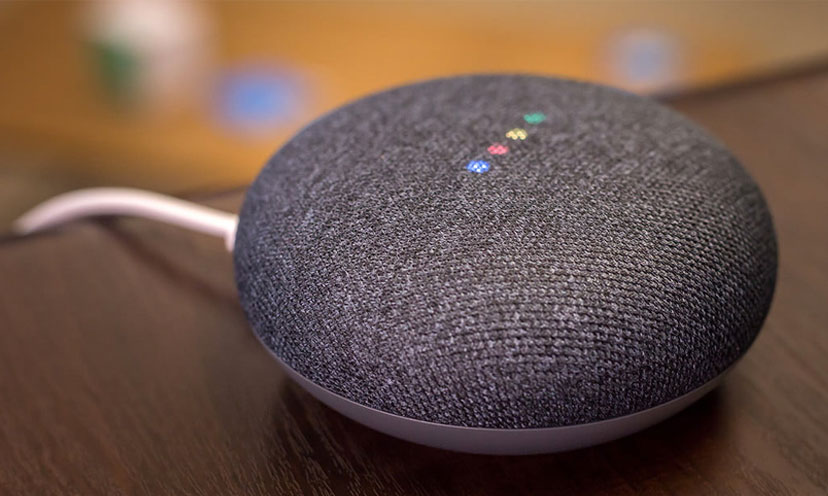 Automate your day with a Google Mini!

For a limited time, you can get a Google Home Mini device for free. Become a product tester and keep the Google Home Mini device when you share your opinions!The in-home device offers voice command services for things like playing music, checking the weather, news briefs, and more.

Click below to get yours!

Redeem Now