Get a FREE Grass Kids Whey Powder Sample!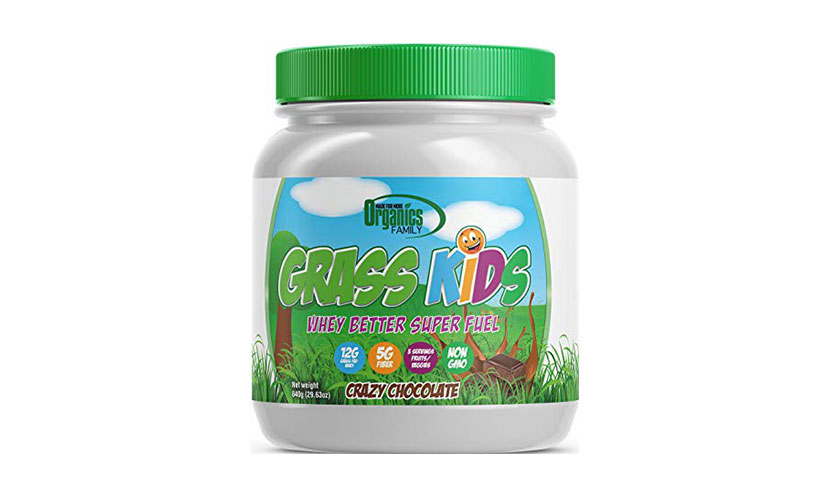 Whey powder mix can be very hit or miss.

Organics Family has endeavored to make a healthy whey powder mix that tastes great too. You can get a free sample of their decadent chocolate tasting whey powder. Your kids will love it! And, in all honesty, you probably will too. Scroll all the way to the bottom of the form to claim your free sample.

Click below to get your sample!