Get a FREE Green Leaf Recipe Book!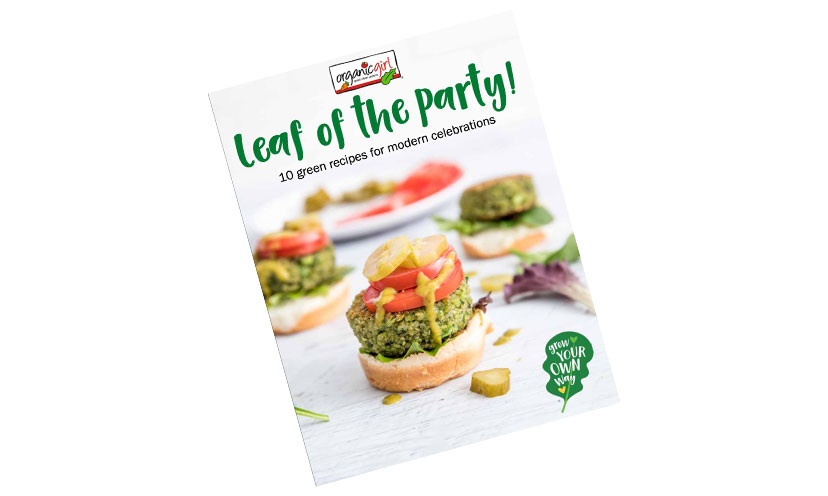 One of the most common New Year's resolutions is to commit to a healthier lifestyle.

If that's you, then this is offer is perfect timing. Follow the link below to get a free recipe book that features healthy recipes using leafy greens. You'll be able to make things like southwest lettuce cups and arugula pesto cheese balls. Who said eating more greens is boring?

Click below!