Get a FREE Greeting Card from Card for Causes!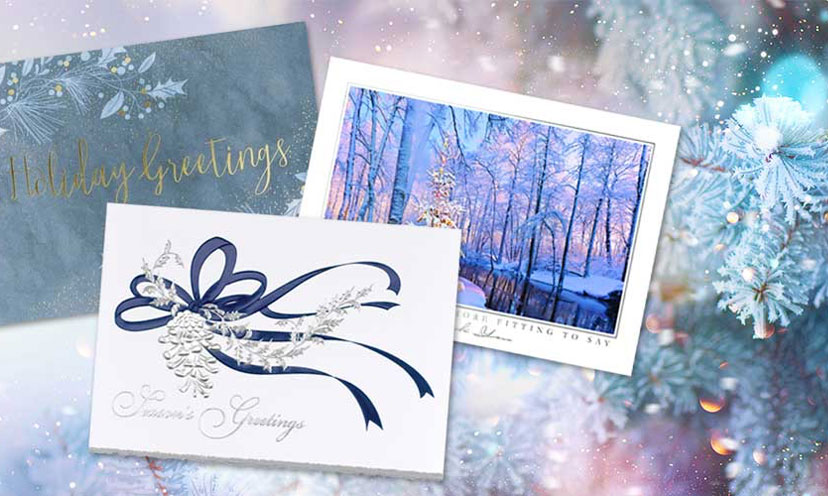 Request free samples of Cards for Causes Greeting Cards!

Click on the cards you'd like to receive and click the order sample button (you can select up to 3 cards). Then complete the checkout process to get your free greeting card samples + free shipping!

Get your free cards today!