Get a FREE Grooming Sample Kit From Brickell!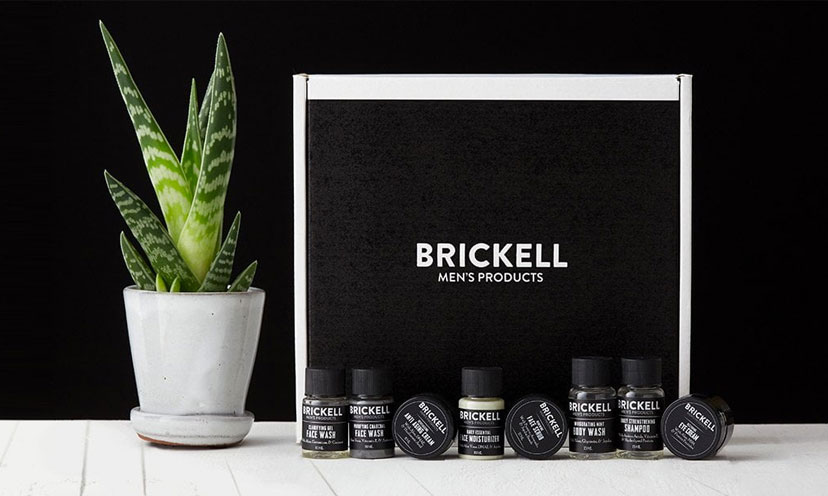 A guy's grooming routine doesn't have to be limited to a 3-in-1 body wash.

Brickell provides everything the modern man needs to keep himself clean and well-groomed. Right now, get a free sample kit of Brickell's best selling products. You can select which type of kit you want (anti-aging, face care, hair care, and more). Each one includes eight sample products to try.

Click below!