Get a FREE Guru Energy Drink at Sprouts!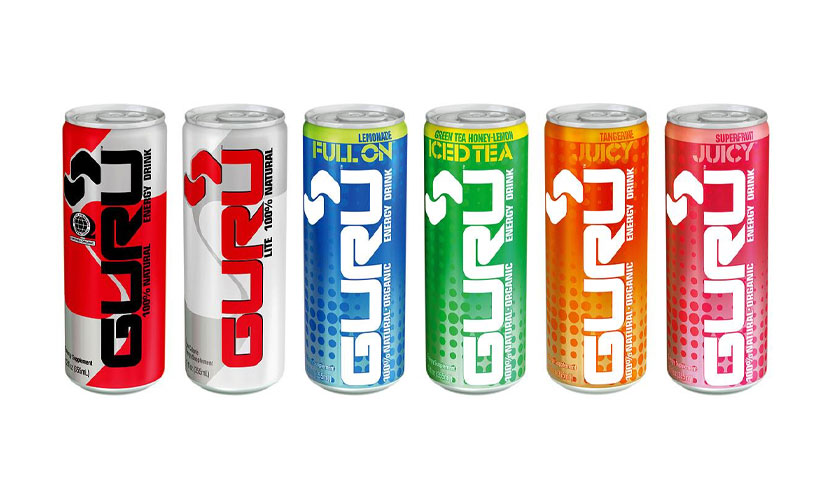 Need a kick of energy?

Head on over to Sprouts Farmers Market! Sprouts is helping you through the last month of the year with this offer. Right now you can get a free Guru Energy Drink. Get the Sprouts app and the offer will be available to use through the app.

Click below to get it!