Get a FREE Health Care Voter Face Mask!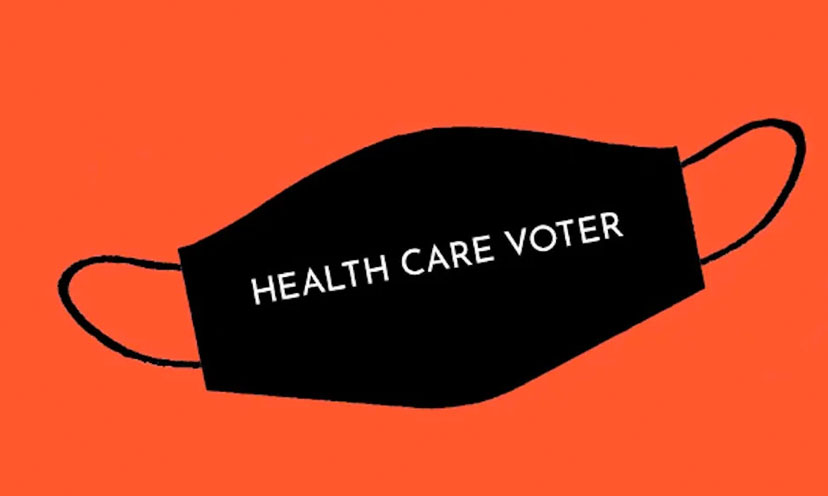 Need a new face mask?


Take advantage of this great offer for a free one! Request a free Health Care Voter face mask through the link below that keeps you healthy and protected. Just fill out the short form and your face mask will be sent directly to your address.


Click below to get it!