Get a FREE Hearing Test at Sam's Club!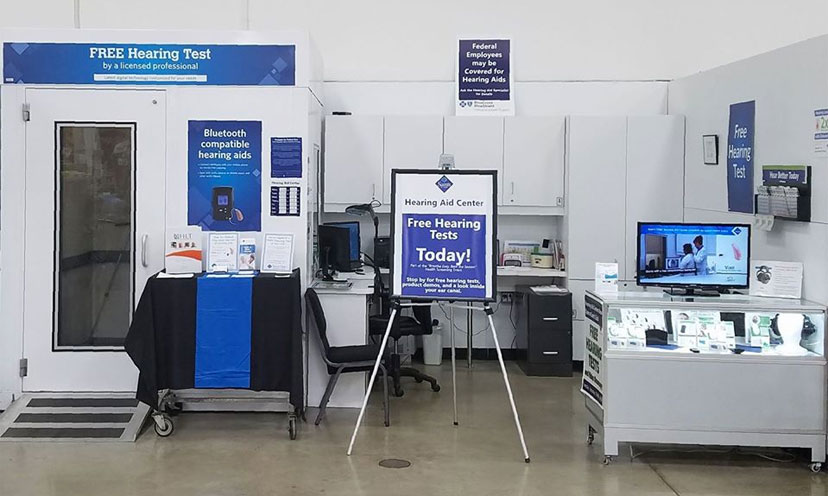 What's that?

If you haven't had a hearing test in a while, Sam's Club is offering a great opportunity to do so. Right now you can schedule a free hearing test appointment at one of their hearing aid centers. Even if you don't need a hearing aid, it's great to know where your ear health stands.

Click below to schedule an appointment!