Get a FREE Hot or Iced Coffee at Circle K!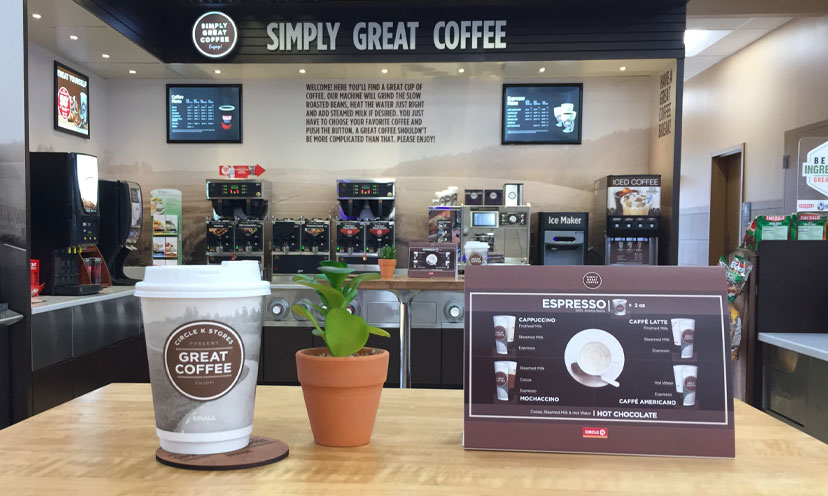 When you're too tired to even brew your own pot of coffee, this is the offer you need.

Circle K has hot and iced coffee on tap at all times, ready to rescue those in need of a pick-me-up. Even better, snag a free cup of coffee by texting the promo code COFFEE to 253279. Just make it through that one step and you'll be on your way to free coffee!

Click below!