Get a FREE Hot or Iced Coffee at Pret A Manger!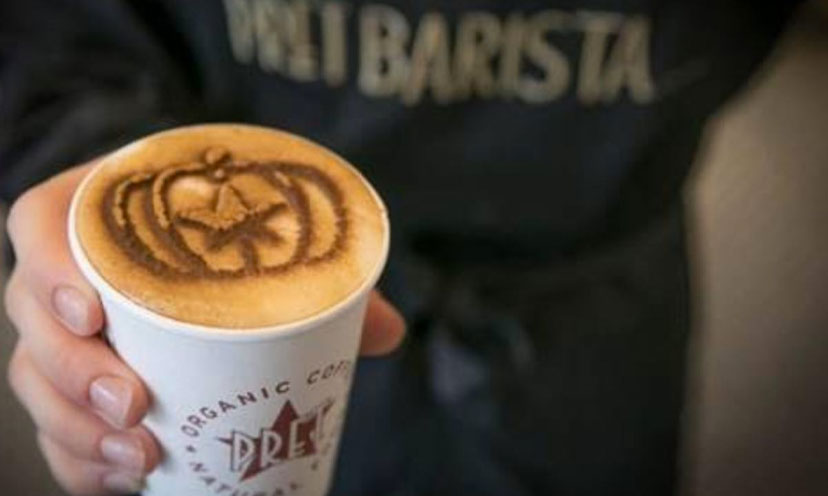 There's a coffee with your name on it at Pret A Manger.


At least, on Fridays there is. You can get a free 16-ounce hot or iced coffee at Pret A Manger every Friday this month. The offer is available through the Pret A Manger mobile app, so make sure to snag that before the next Friday comes around.


Click below!


Redeem Now