Get a FREE Hydrate and Recover Sample Pack From Working Athlete!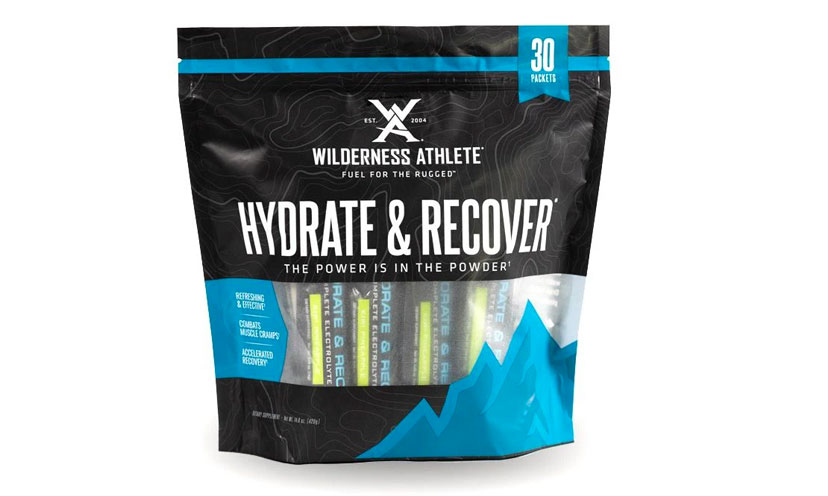 This offer may help with your workout recovery.

If you go through an intense workout, you'll need to give your body the proper fuel to recover. Working Athlete makes products designed to do just that. Through the link below, you can request your very own hydrate and recover sample pack that includes a number of samples of its different products.

Click below to get your free sample pack!