Get a FREE Ice Pack Sample!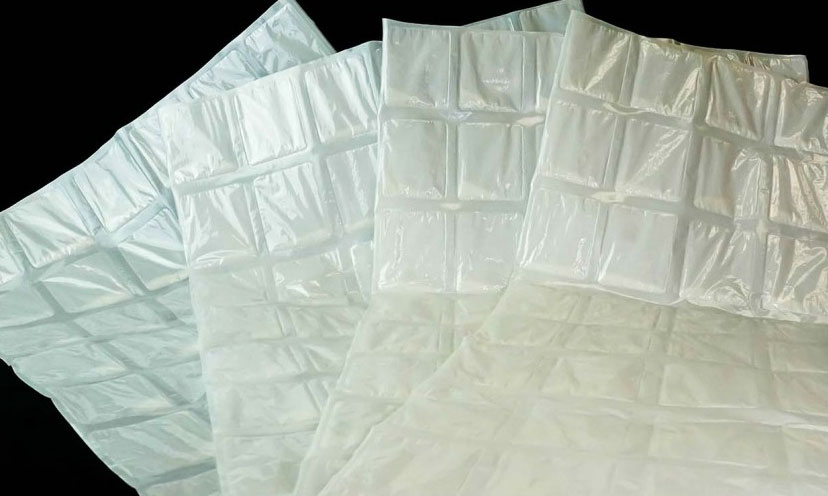 When you head out in the summer heat, you need something to keep your beverages and food cold.

That's where IcePackStore.com comes in. You can request a free ice pack from them to make sure you're keeping cool. Simply email your request for a free sample (see point six through the link below) and they will get back to you to send one to your front door.

Click below for this free offer!