Get a FREE Individual Dessert From Boston Market!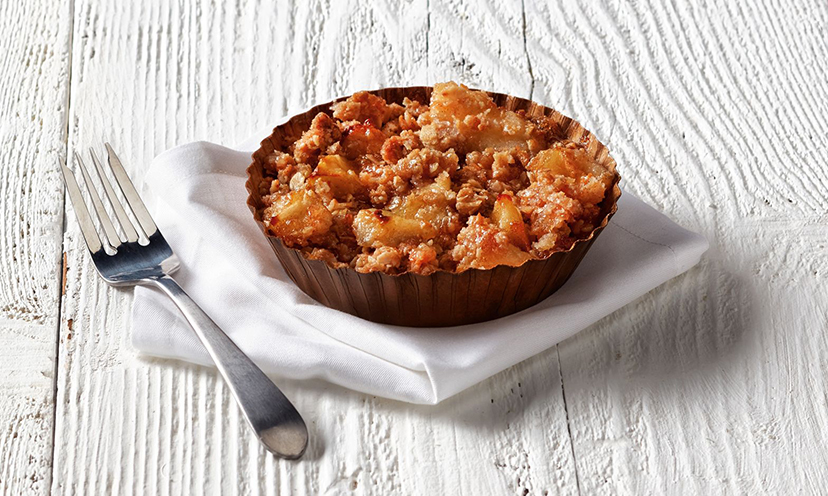 Roosters crow at the beginning of the day, but what about when it's dessert time?


Whatever sound they make, you'll be excited to hear about this dessert freebie from Boston Market. Grab a free individual dessert with the purchase of any individual meal. Present the offer through the link below or use the promo code 36104 to redeem it online.


Cock-a-doodle-yum! Click below!