Get a FREE Inspirational Quote Print!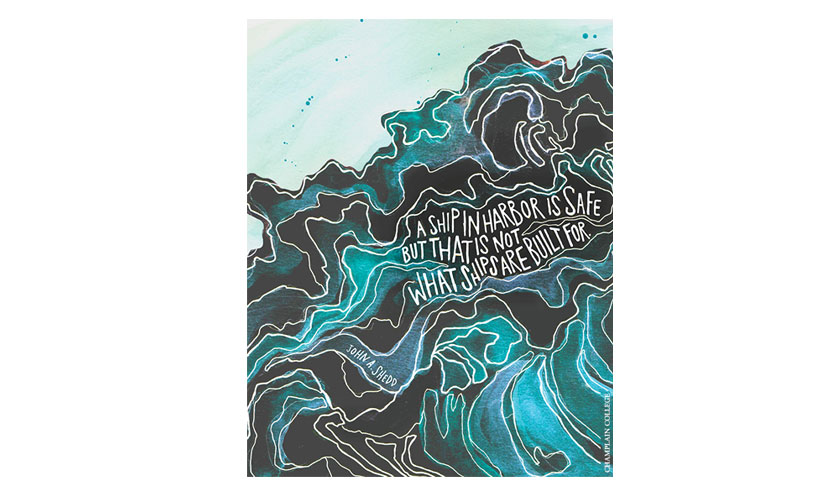 We all need a little extra inspiration sometimes.

You can get some every day on your walls with these great artistic, inspirational quote prints. Champlain College is sending them out for free to give people some extra motivation. Just select the one you want through the link below and it'll be sent to your home.

Click below to get your free poster!