Get a FREE Jar of Cinnamon at Penzeys!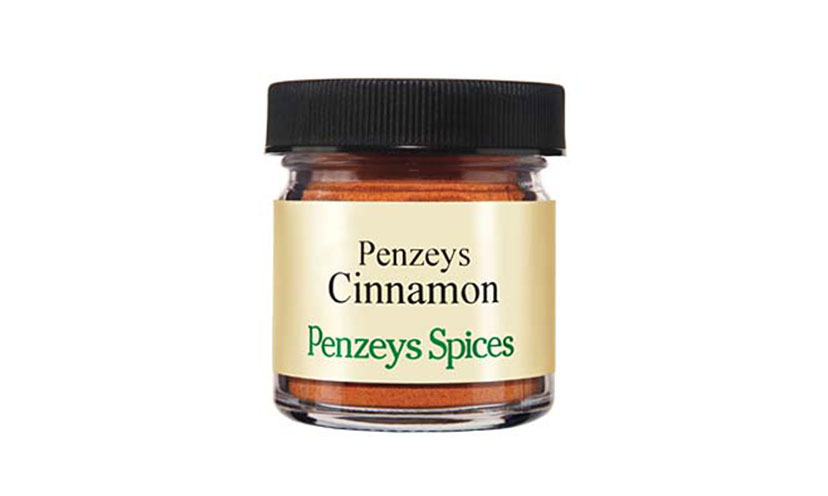 There are some spices that really embody the spirit of a holiday.

Cinnamon is definitely one of those that gives people that special, warm feeling this time of year. Luckily, Penzeys Spices is running an offer redeemable for a free jar of cinnamon (regularly $3.69). Use the offer through the link below to get your free jar in stores. It's the perfect ingredient for a special, warm holiday dessert!

Click below!