Get a FREE Jr. Frosty From Wendy's With Any Drive-Thru Order!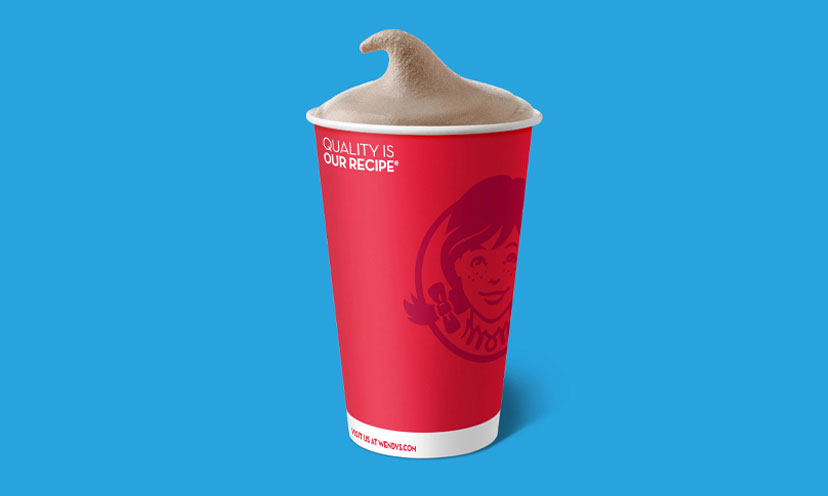 Now's the time to treat yourself!

Wendy's Frosty is always a delicious treat to enjoy. Now, you can enjoy it for free! Right now Wendy's is running an offer where you can get a free Jr. Frosty with any drive-thru order you make. It's the perfect treat for a time like this.

Click below!