Get a FREE Jr. Frosty From Wendy's!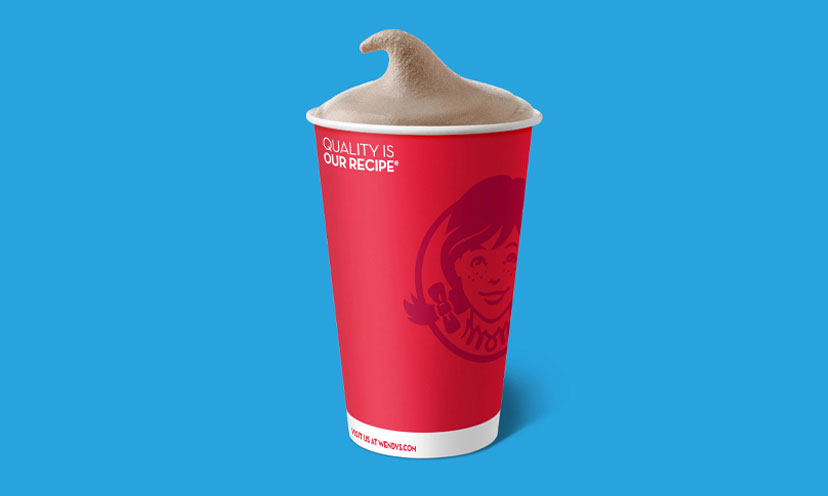 Wendy's is running a charitable offer in multiple ways.


When you make a $1.00 Boo! Books purchase that goes to the Dave Thomas Foundation, you'll get an offer that's good for a free Jr. Frosty. Kindness is always rewarded! Scroll down the page to see and redeem the offer.


Click below!


Redeem Now