Get a FREE Juice or Freeze at Pressed Juicery!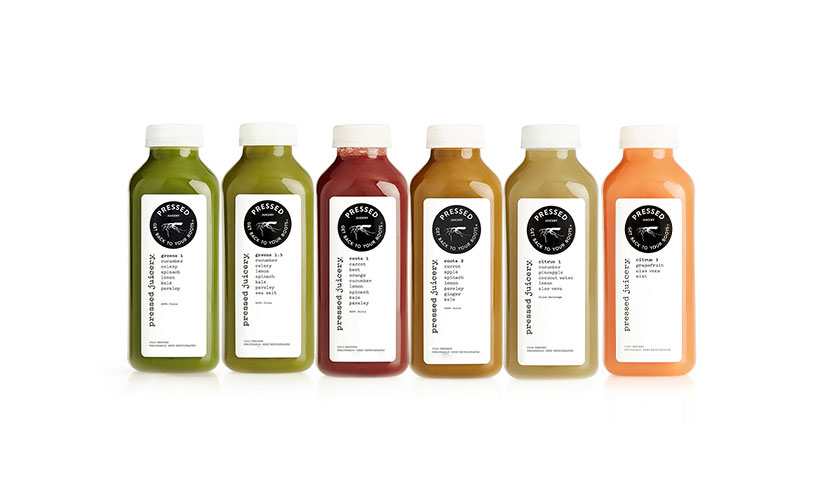 This offer gives you a choice of something healthy or a delicious treat.

Pressed Juicery makes fresh-pressed juices as well as delicious frozen treats. You can get one of your choices for free, but you do have to choose! Follow the link below and sign up for their rewards program to get the offer. Which delicious freebie will you choose?

Click below!