Get a FREE Jumbo Jack Burger From Jack In The Box!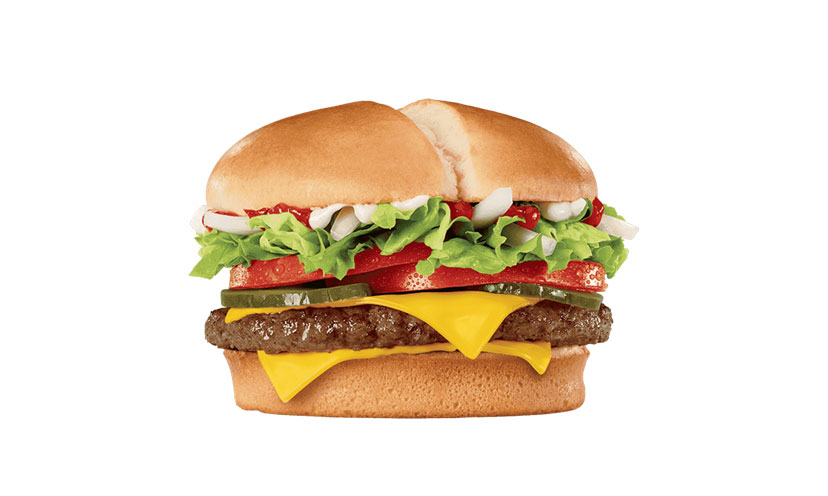 What if when you played with a jack in the box a burger popped out?

That's kind of what this offer is! You can get a free Jumbo Jack Burger from Jack In The Box. Look for the "Get a free burger" button on the bottom left of the page through the link below and follow the prompts to get the offer.

Click below!