Get a FREE Kids Barbecue Meal From Dickey's Barbecue Pit!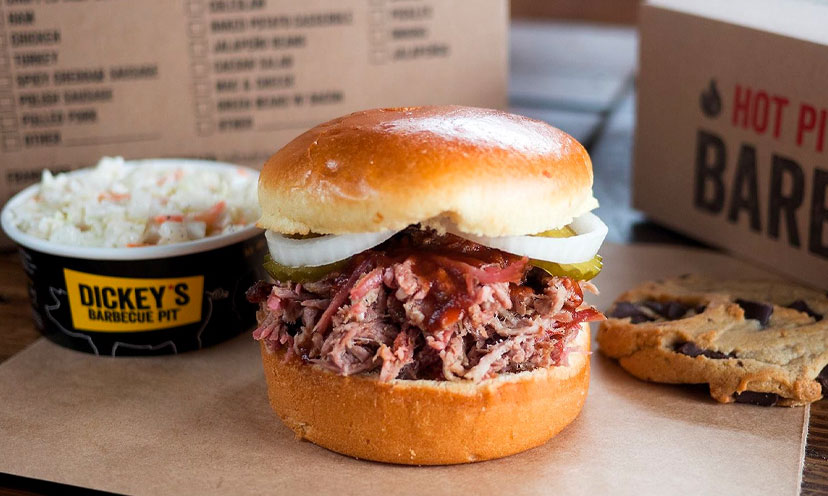 Sundays are a great day for barbecue food!

Now you can get some great barbecue food for the whole family from Dickey's Barbecue Pit. Every Sunday, you can get a free Texas-style barbecue kids meal with all delivery and takeout orders when you order another entree. Use the promo code KEFOLO at checkout to redeem the offer.

Click below!