Get a FREE Kids Firetruck Foldup Activity Sheet!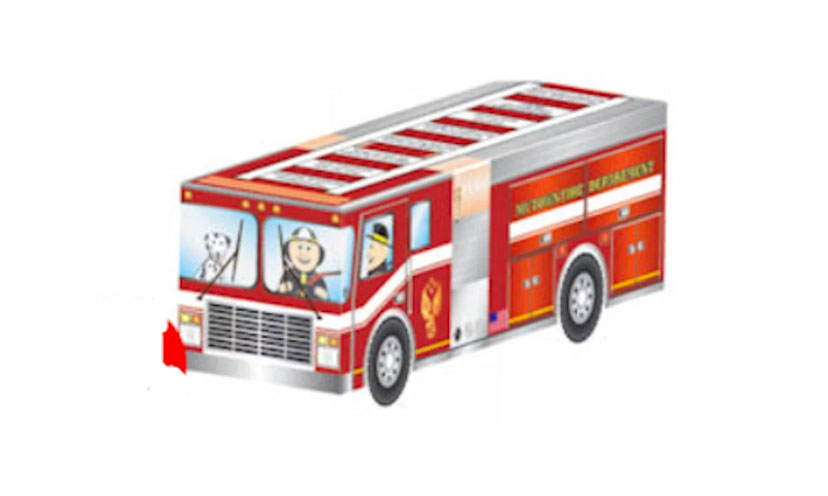 This is a fun activity and playtime craft for children.

Right now the Fire Administration is giving out a free kids firetruck foldup activity sheet. Kids can complete various fun activities and then use the sheet to fold up into their very own firetruck that they can play with! Order yours for free by scrolling down and clicking "Add to cart" through the link below.

Click below!