Get a FREE Kindness and Thank You Cards!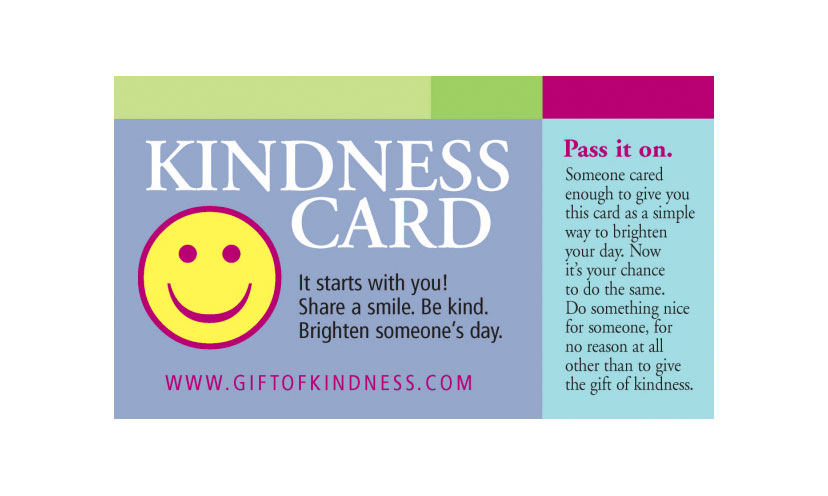 You're going to be thankful for this kind freebie offer.

Spread a little kindness and gratitude by sending your special people some of these great cards. You can get free kindness and thank you cards through the link below. Either print them out yourself or request to get printed versions by mail.

Click below to get this kind offer!