Get a FREE Kitchen Essential Knife!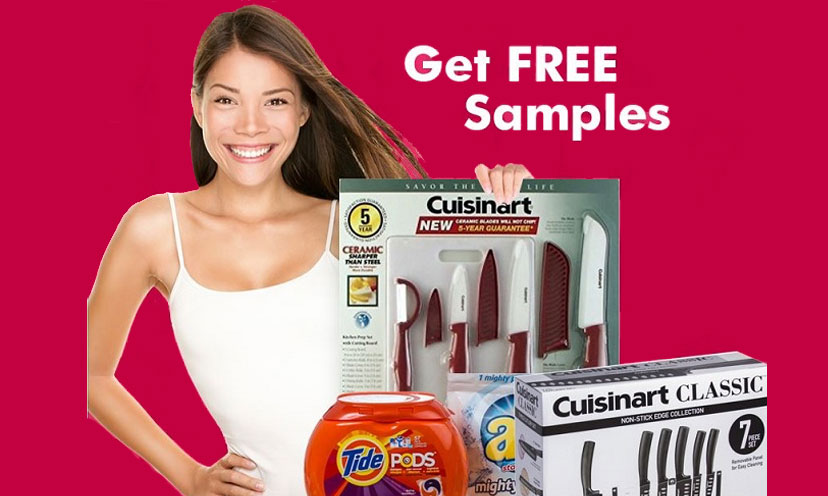 Try new products for free! All you have to do is review the item you have received! Sign up now to receive FREE kitchen essentials and you'll be the first to try the latest in design or function. This offer is for a new knife!

Hurry, this offer won't last long! Sign up today!

Redeem Now