Get a FREE Lashes Treatment at MAC!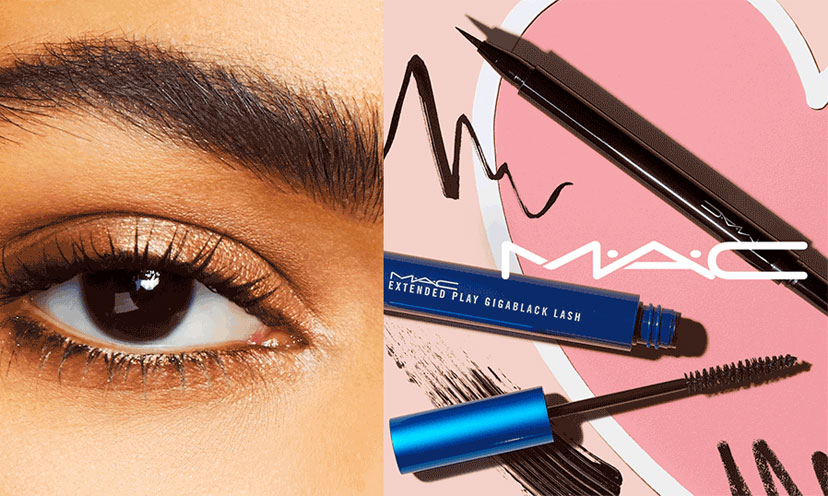 How are your lashes looking?

Here's a great chance to try out all of the latest and greatest lashes products. MAC is running a Lashes & Love event where an associate will give you a lashes treatment for free. Follow the link below to book your session!

Click below!