Get a FREE Legendary Iced Tea From Bojangles!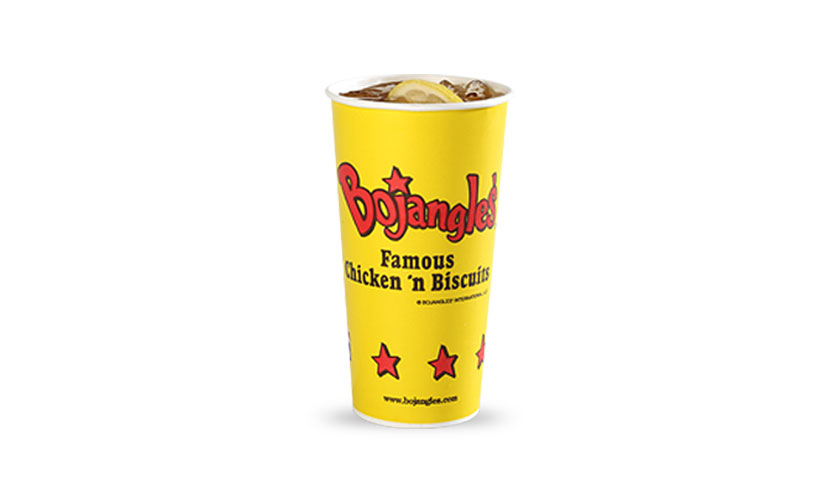 There's nothing quite as delicious as some Southern fried chicken.

With any great fried chicken meal, though, you need something great to wash it down with. Bojangles truly understands that pairing, which is why they offer their Legendary Iced Tea for customers to enjoy. When you sign up for their email list, you'll get an offer redeemable for a whole half gallon of their iced tea. Now that's something to dance about!

Click below to get it!