Get a FREE Liquid Lipstick From Handiyan!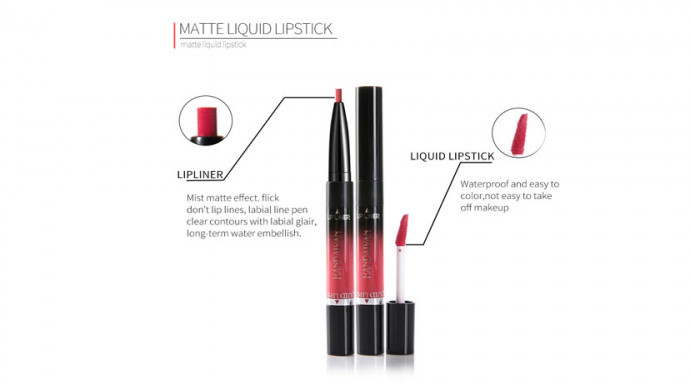 Get a fabulous versatile lip product for your cosmetic arsenal.

Handiyan makes a great 2-in-1 liquid lipstick and lip liner. You can get a free one to try out through the link below. Choose among 14 different shades to try, so you're sure to achieve the look that's perfect for you.

Click below!