Get a FREE LivBar Protein Bar!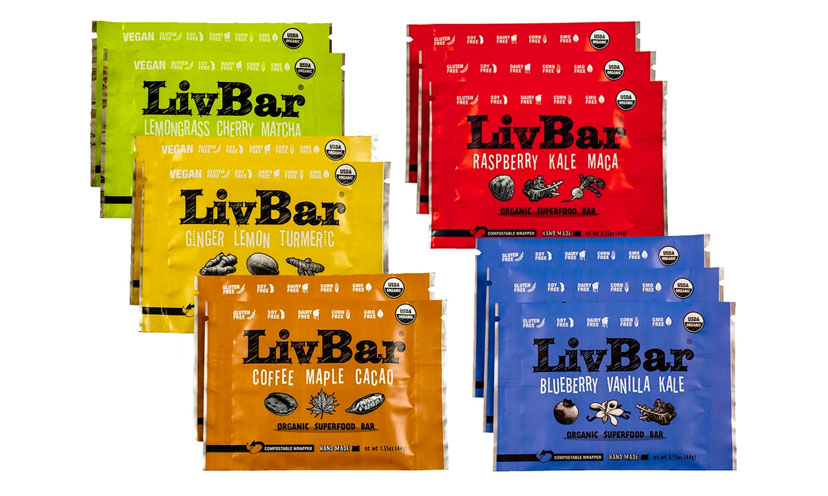 Forget all those other protein bars.

LivBar is packed with superfoods and is completely organic! You can get an offer that's redeemable for a free one through the link below. They're all hand-baked in Oregon. You'll fall in love with the healthy ingredients and delicious flavors.

Click below to get your freebie offer!

Redeem Now