Get a FREE Lotus Biscoff Cookie at Walmart!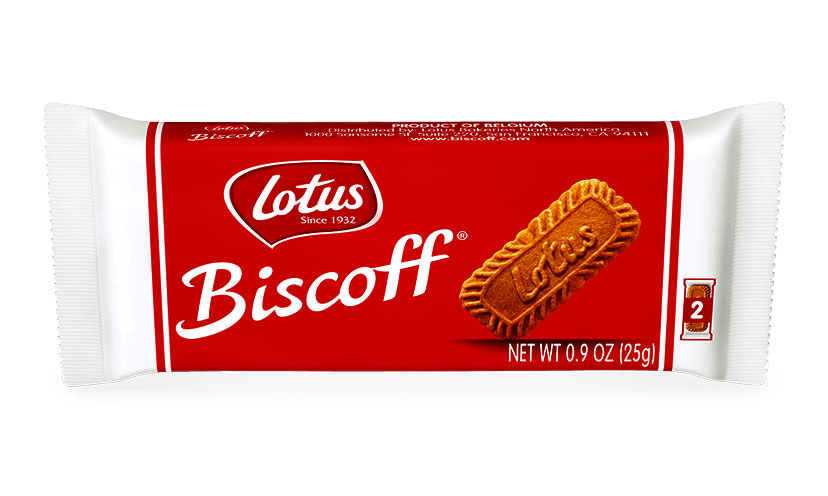 Here's a delightful treat that's perfect for afternoon tea.

Lotus Biscoff cookies are like little biscottis. They're a great snack with just enough sweetness. Right now you can get a free sample pack of these cookies at Walmart. Head to a Freeosk at your nearest Walmart and use the Freeosk or Walmart app to get this sample. They're perfect for dipping in coffee, tea, and milk!

Click below!