Get a FREE Meat and Potato Burrito from Taco John's!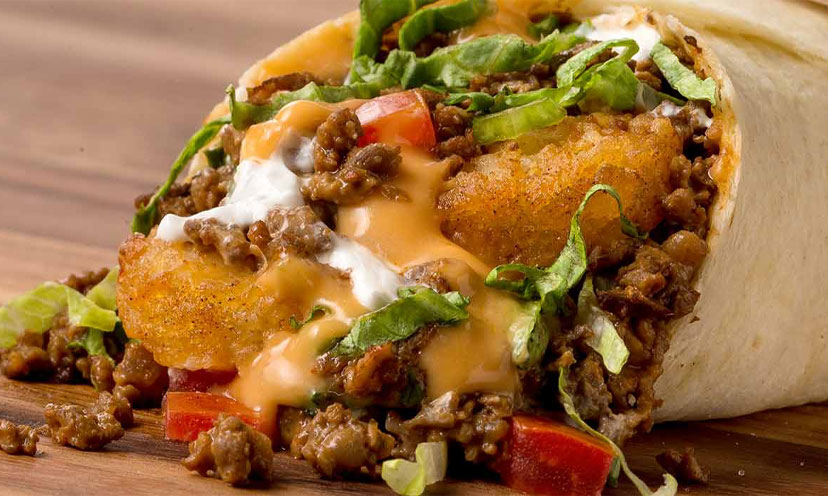 Right now you can redeem a free Meat & Potato burrito when you sign up for the Taco John's app.

The Meat & Potato Burrito is made with 100% American beef plus Potato Olés, nacho cheese, sour cream, lettuce, and tomatoes. The merging of these favorites creates a flavor that you're sure to love.

Click the link to get this offer!

Redeem Now