Get a FREE Mesteeso Coffee Sample!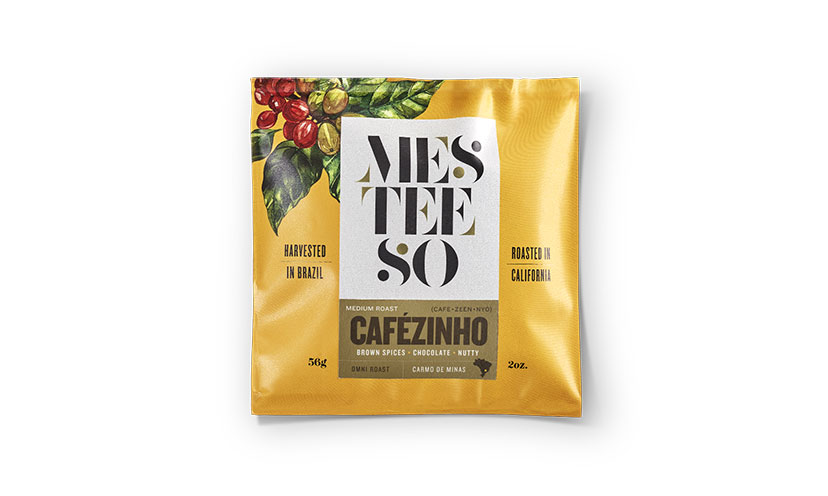 Try out this special Brazilian medium roast coffee for free.

Mesteeso is offering free samples of their Cafezinho blend coffee, a medium roast coffee harvested straight from Brazil. You'll receive a 2-ounce bag of the coffee to try. In order to get the sample for free, add it to your cart and enter promo code SAMBA at checkout.

Click below!