Get a FREE MidNite Sleep Aid From Rite Aid!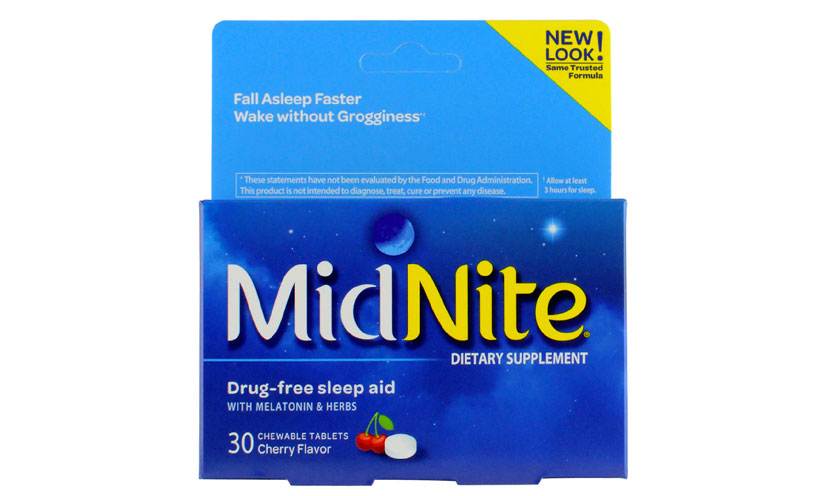 Having trouble sleeping?

MidNite is an over-the-counter option that you can consult with your doctor or pharmacist about trying. Right now, you can get a free 20-count bottle of MidNite at Rite Aid. Follow the link below to get a $1.00 off offer. The bottle sells for $9.00 at Rite Aid. Use your Rite Aid Rewards card to get $8.00 in Bonus Cashback after you make your purchase, effectively making it free!

Click below!