Get a FREE Milkshake at Hwy 55!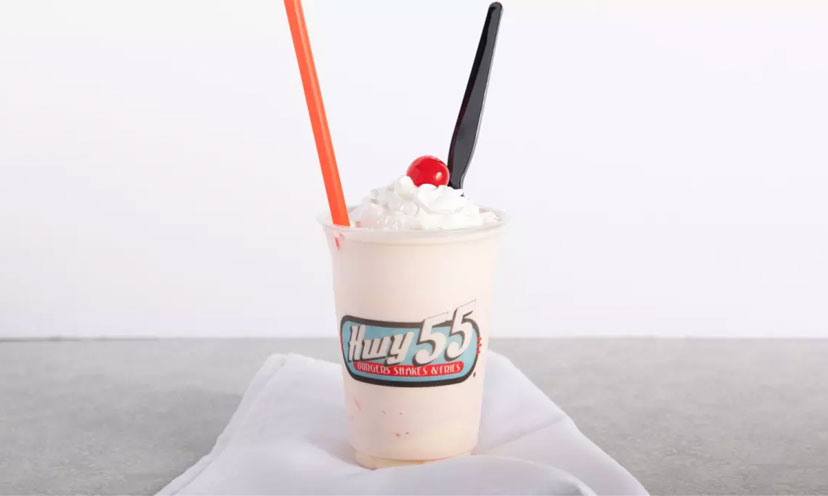 If life is a highway that gives you free milkshakes, then we definitely want to ride it.

Hwy 55 is making everyone's milkshake dreams come true with this awesome freebie offer. When you download their mobile app you get an offer redeemable for a free milkshake! It's the perfect companion for a summer day road trip.

Click below to get yours!