Get a FREE Minibon at Cinnabon!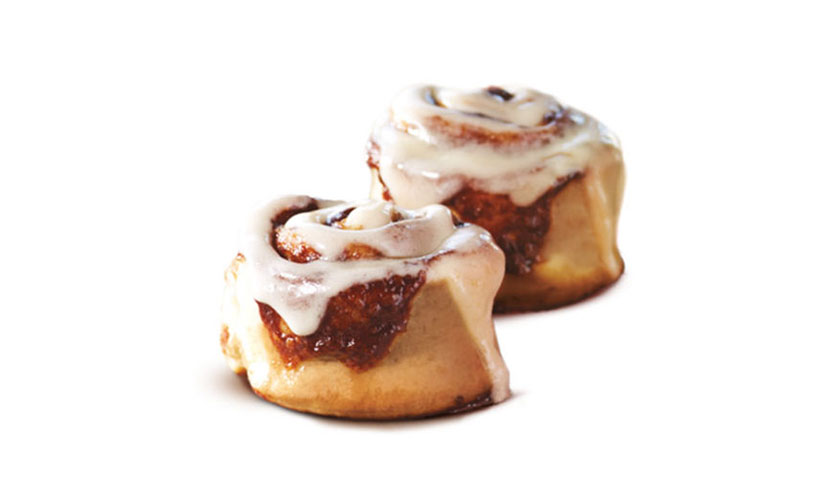 The smell of a Cinnabon is captivating.

Next time you get the pleasure of passing by a Cinnabon, take in more than just the smells! You can get a free Minibon from them when you sign up for their rewards program. Simply follow the link below and fill out the short form to get it. Enjoy that delicious cinnamon, sweet flavor!

Click below!