Get a FREE Minibon Roll at Cinnabon!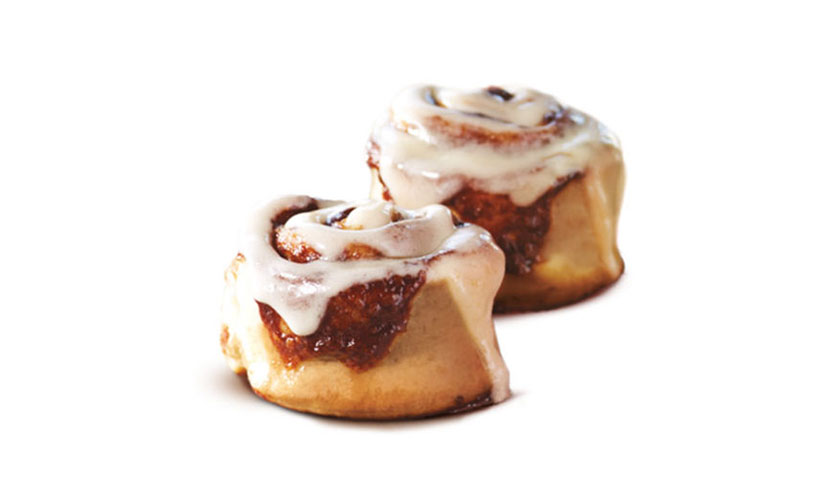 Just try to walk by a Cinnabon without being intoxicated by the smell of fresh cinnamon buns.

Next time you are, you won't have to restrain yourself. You can get an offer redeemable for a free minibon at participating Cinnabons when you sign up for their email list. Simply fill out the short form through the link below to get your offer. Enjoy your free minibon!

Click below!