Get a FREE MLB.TV Subscription For College Students!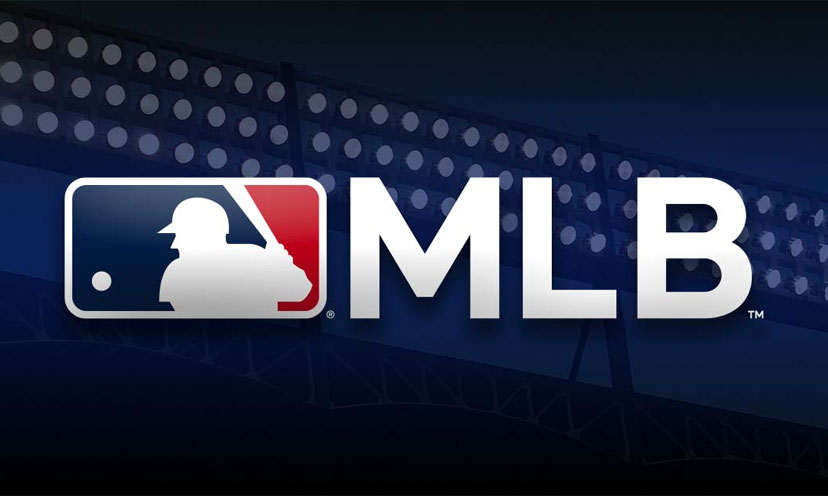 Take your favorite college student to the ballpark from the comfort of your home.

The MLB is offering free subscriptions to MLB.TV for college students. The service allows you to stream baseball anywhere and watch up to four games at once. You also get access to post season games!

Throw the first pitch by clicking below!