Get a FREE Money Clip Knife!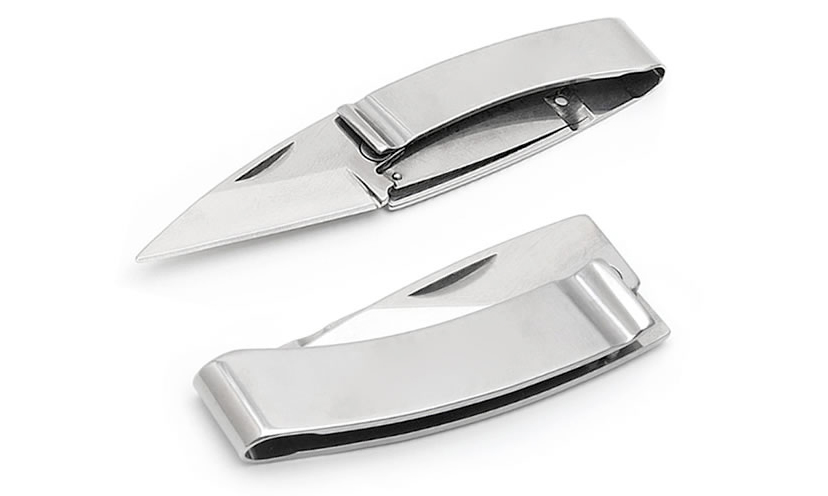 Grab two tools in one with this freebie!

Right now you can get a free money clip knife! You will never be without a knife in your time of need thanks to this tool. Since you always need cash, you can keep this in your purse or pocket!

Click Redeem Now to get more details!

Redeem Now