Get a FREE National Poetry Month Poster!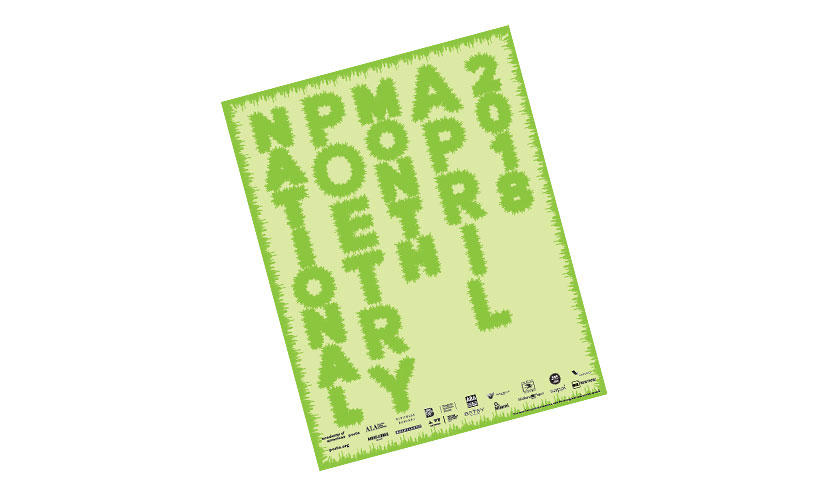 Poetry fans, rejoice in this well-written offer.

National Poetry Month isn't until April, but right now you can get a free poster in support of it. The poster displays the celebratory month's name in an artistic way, created by a high school student who submitted their work to a panel of expert graphic design judges. It's a great way to support poetry and student work!

Click below to request yours!