Get a FREE Office Visit and Consultation at Banfield Pet Hospital!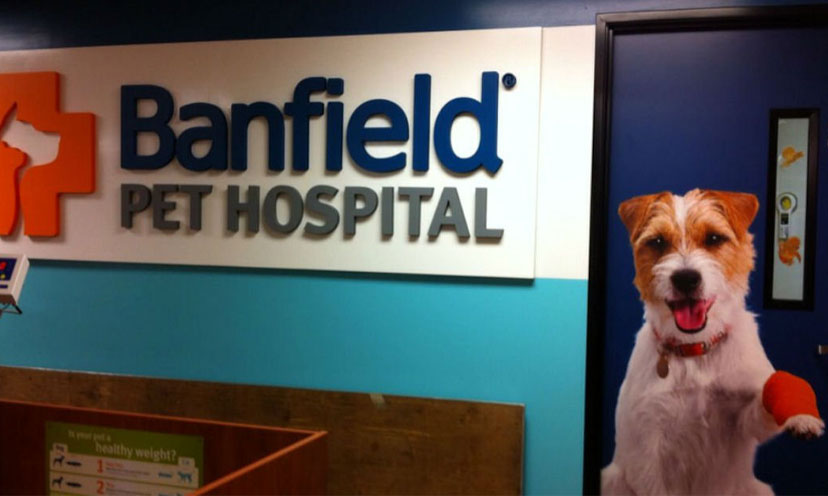 You love your pet and want to make sure they are in great health.

Here's a way to check-up on their health without having to pay expensive veterinary fees. Banfield Pet Hospital is offering a free office visit and consultation for your pet. Simply fill out the short form through the link below to get an offer that you can present to the staff upon your visit.

Click below!