Get a FREE Oikos Greek Yogurt From Kroger!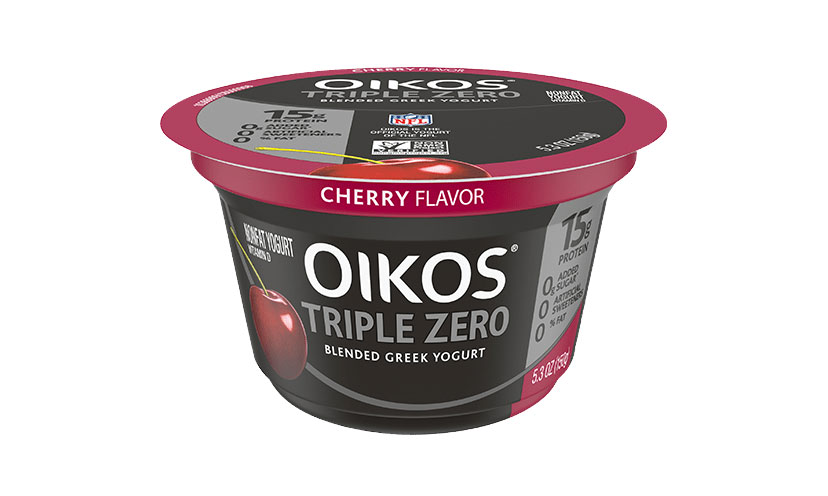 Indulge in a soft, creamy treat that's' perfect as a summer snack.

Oikos Greek Yogurt is like yogurt but with some pizazz added to it. You'll see when you taste it, which will be easy to do when you grab the offer through the link below. The offer is good for a free single-serve cup of Oikos Yogurt at Kroger stores. All you need is your own spoon.

Click below to get it!