Get a FREE Order of Fries at Wingstop!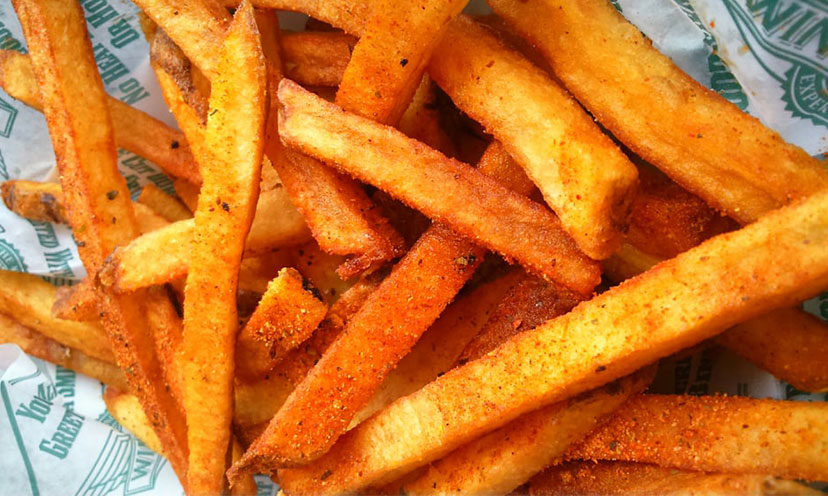 Feeling fried by all the end of year craziness?

Nothing will make a person feel better quite like an order of delicious fries. You can get a free order of fries from Wingstop. All you have to do is sign up for their e-club and the offer will be sent to your inbox. Now go get those fries!

Click below!