Get a FREE Order of Queso at Freebirds With Purchase!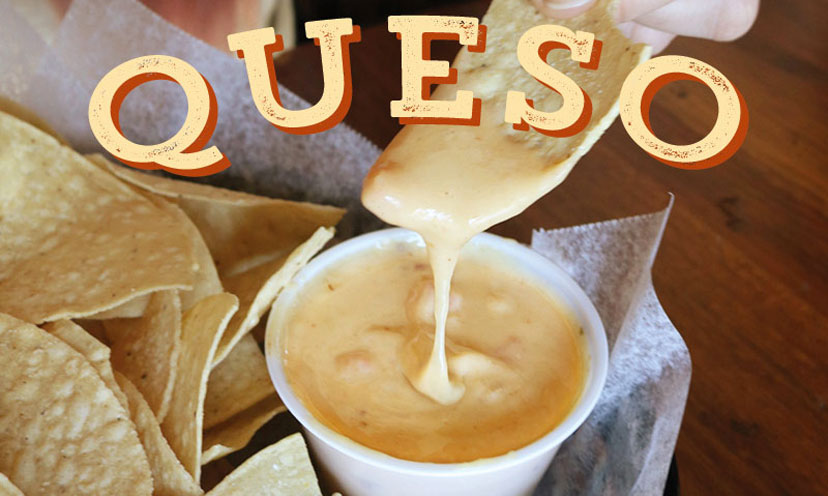 Burritos and tacos are just not the same without queso.

Freebirds World Burrito is making sure that your meal is not left without a side of their delicious queso. On Feb. 14th, you can get an order of queso for free when you order a burrito, bowl, taco, or salad. Now that's a perfect pair.

Click below!