Get a FREE Original Grand Slam From Denny's For Your Birthday!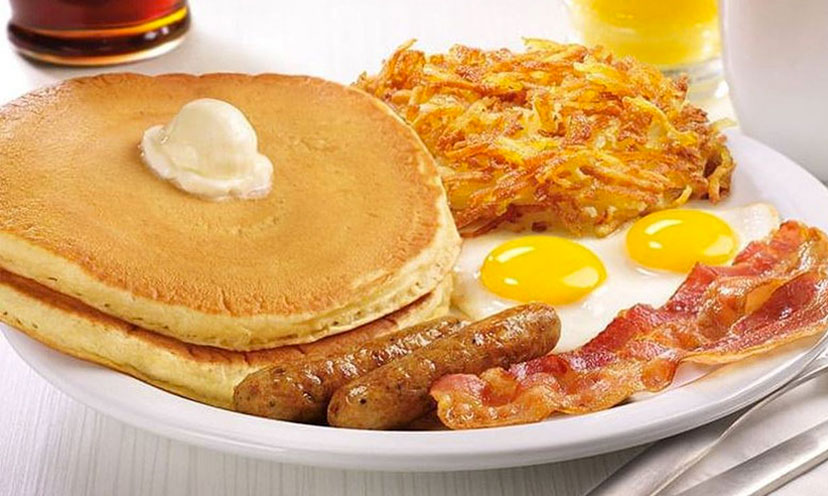 For your next birthday, why not hit it out of the park?

You don't need to play baseball to get a grand slam, just head on over to Denny's. You can get an offer that's good for a free Original Grand Slam breakfast when your birthday rolls around. Simply sign up for their rewards program to get the offer.

Click below!

Take Me There*

*Price and availability subject to changes by vendor.