Get a FREE Pack of Energy Multiplier From Liquid I.V.!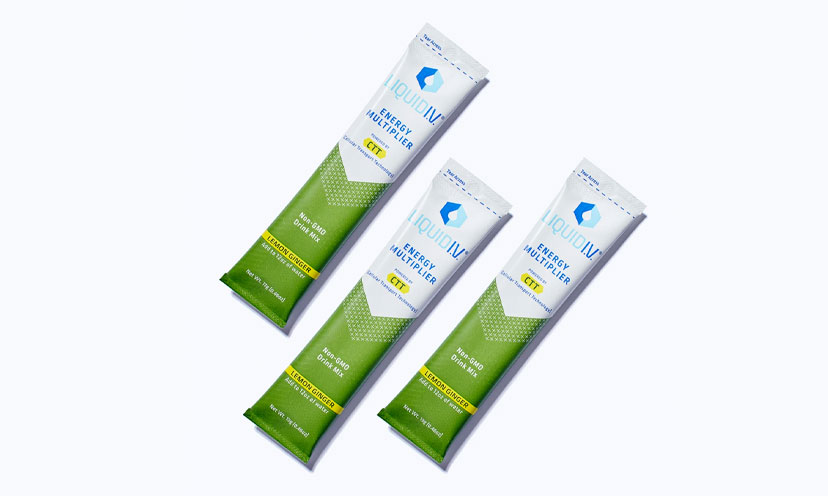 Boost your energy on the go!

Whether you're running a marathon or running late in the morning, these Energy Multiplier packs by Liquid I.V. will give you the boost you need. Get a free sample three pack ($9.99 value) through the link below to try them out for yourself.

Get going. Click below!