Get a FREE Pair of Glasses From Kits.com!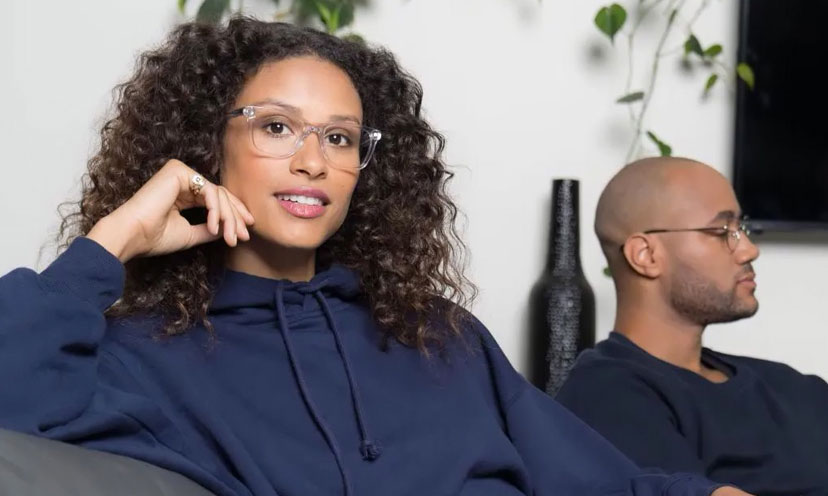 It's clear to see why this is such a great offer.

At least, it will be once you take advantage of it. Kits.com is offering people a free pair of glasses! Choose from over 300 different frames and, yes, it includes standard lenses too! Enter the promo code FREEKITS at checkout.

Click below!

Redeem Now