Get a FREE Pastry From Jamba Juice!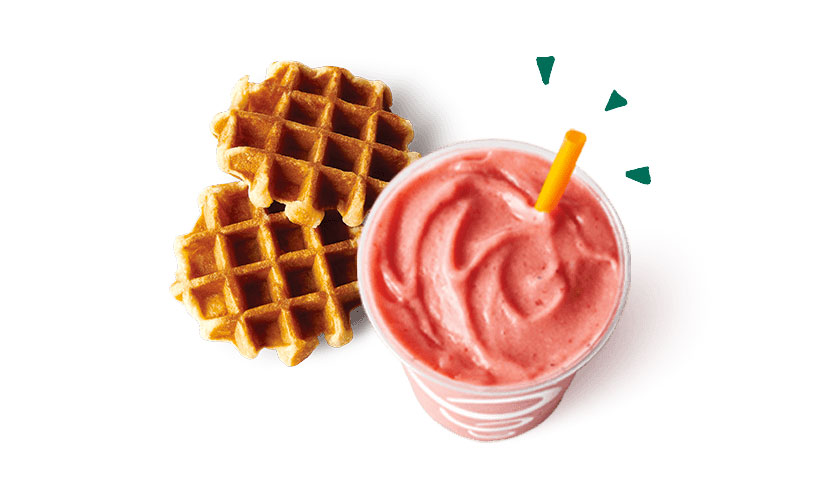 Jamba Juice may be known for its juice, but they also have some tasty baked goods.

Try them out for yourself with this offer! When you grab the Jamba Juice rewards app, you'll get $3.00 off of your first purchase. That's good enough to get you…yep, you guessed it…a free pastry!

Get yours by clicking below!