Get a FREE Pastry From Panera!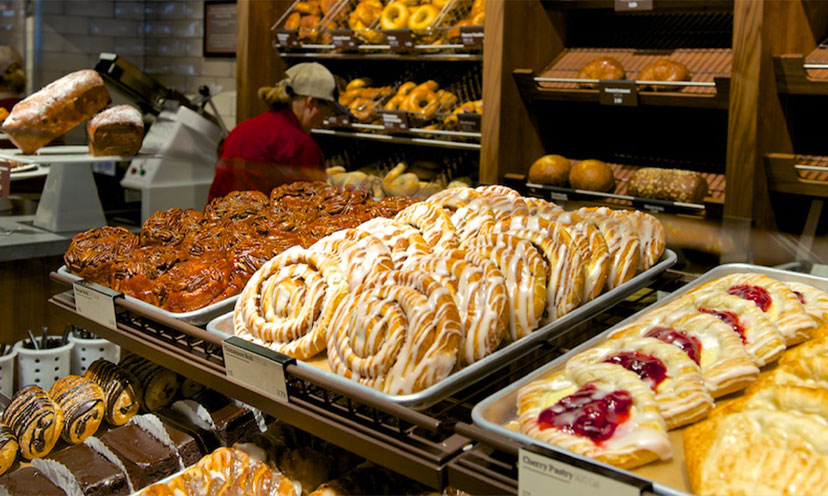 Sink your teeth into this delicious offer.

If you've ever been to Panera, you've been tempted to add on one of their delicious pastries to your meal. Now you can get one for free! Download the MyPanera app and you'll get an offer that's good for a free pastry. That's an offer almost as sweet as a pastry.

Click below to get it!