Get a FREE Personal Pizza at Chuck E. Cheese!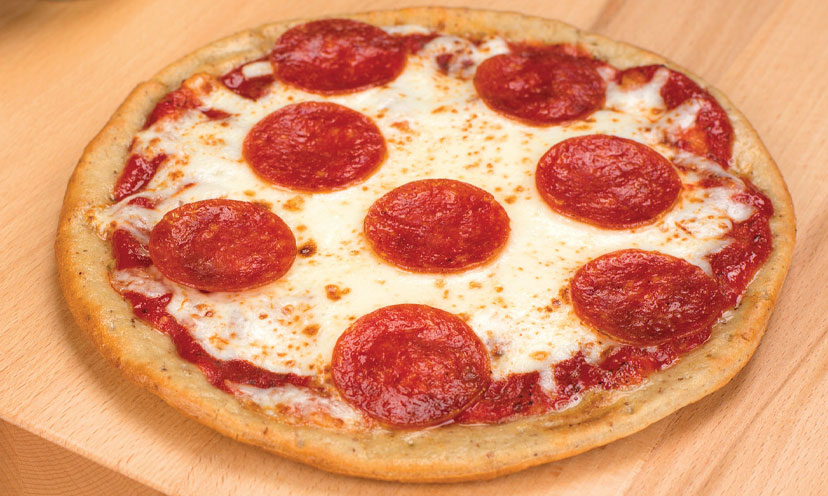 Free pizza, all to yourself!

You can get an offer that's redeemable for a free personal one-topping pizza at Chuck E Cheese's. Simply follow the link below and join their email list. You'll get the offer in your email inbox immediately after signing up. Bonus perks on your birthday AND half birthday! What could be better?

Click below!