Get a FREE Personalized Banner or Sign For Returning Troops!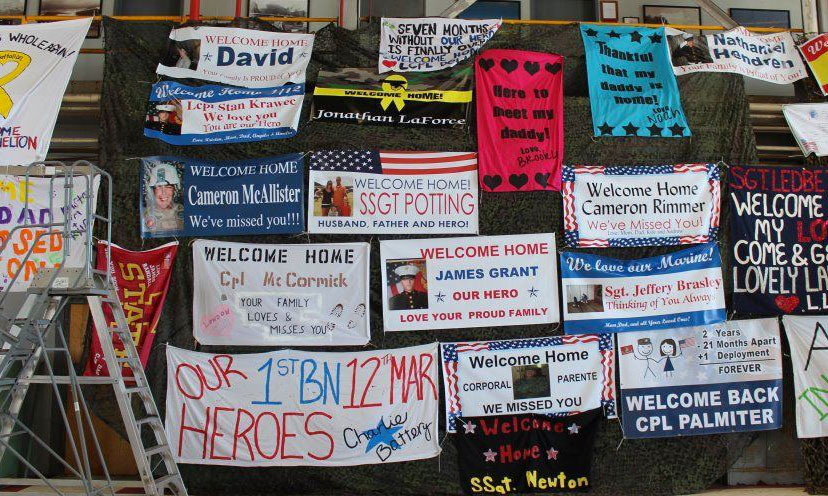 Give your service member the homecoming they deserve.

Since 2008, Build A Sign has been giving away free banners and signs to help welcome home the troops. You can get a free personalized banner, yard sign, or jumbo card through the link below. Add the name of the service member returning home to make it a truly special moment.

Click below!